The Three Corps
        The Knights of the Virgin is an international military order of Catholic knighthood whose members strive to live out the code of chivalry in honor of the Blessed Virgin Mary.
The Vanguard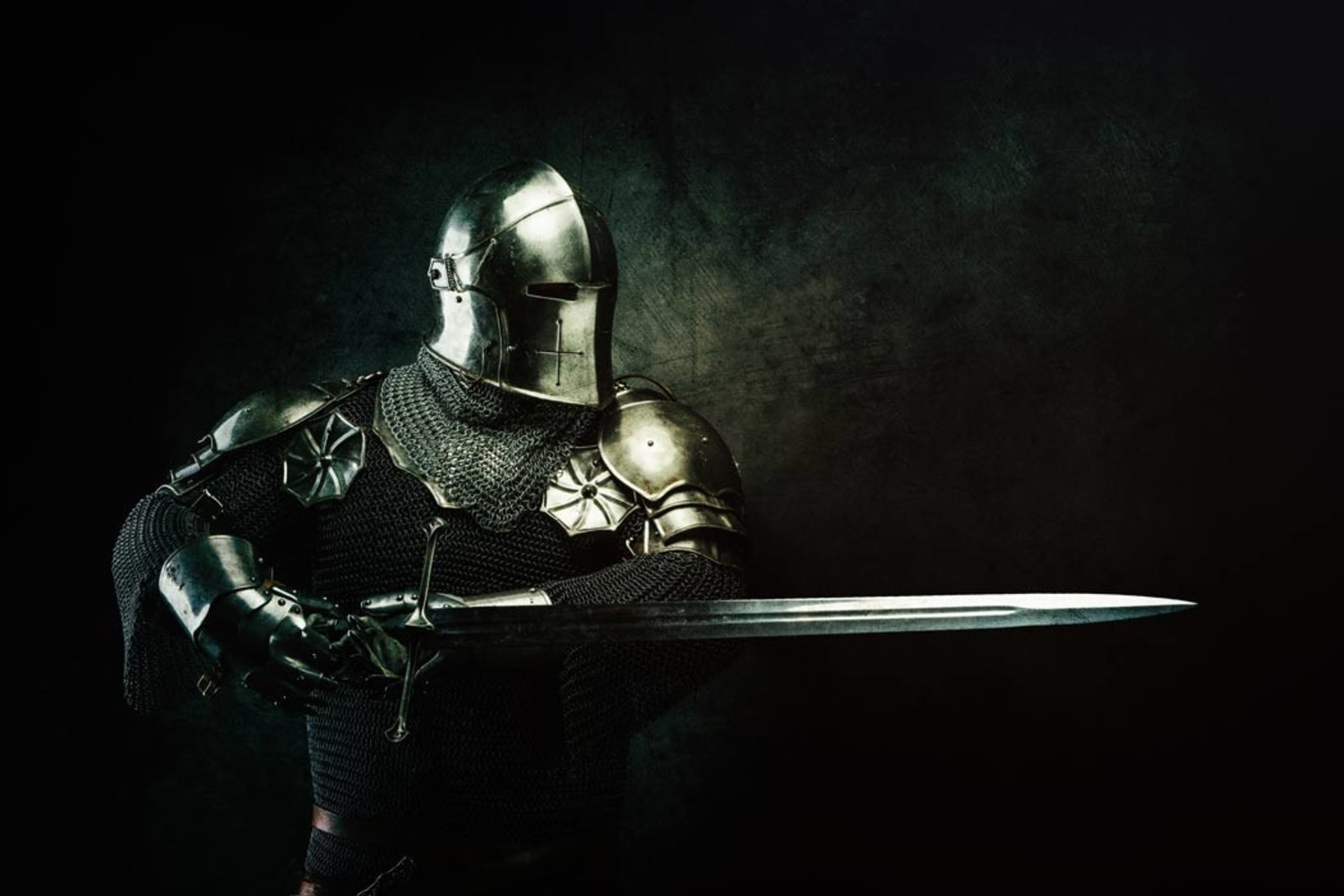 The Vanguard Corps' purpose is to achieve the first primary Mission of the Knights of the Virgin to protect the members and institutions of Holy Mother Church by physically guarding local churches, schools, and communities from the continuing and growing threat of active shooters and Mohammedan terrorists targeting innocents, socialist rioters and vandals.
The Vanguard Corps also serves to guard Eucharistic processions and Lifeguard members conducting Jericho Rosary marches around abortion mills.
Where it is legal, members of the Vanguard will become qualified as armed security guards as well as concealed carry licensed citizens according to local laws and regulations.  The Vanguard will train together in movement & maneuver, martial arts, de-escalation of force options, first aid, defensive tactics, and precision marksmanship.  In places where the ownership or use of firearms is prohibited members of the Vanguard will still train in martial arts and defensive tactics in order to put their bodies into the breach as a shield to the defenseless.
Membership in the Vanguard Corps is totally voluntary.  It requires more training, qualification, and vetting than standard membership as a Knight of the Virgin.  Not everyone is physically or emotionally capable or suitable for participation in this particular Mission.
The Watchmen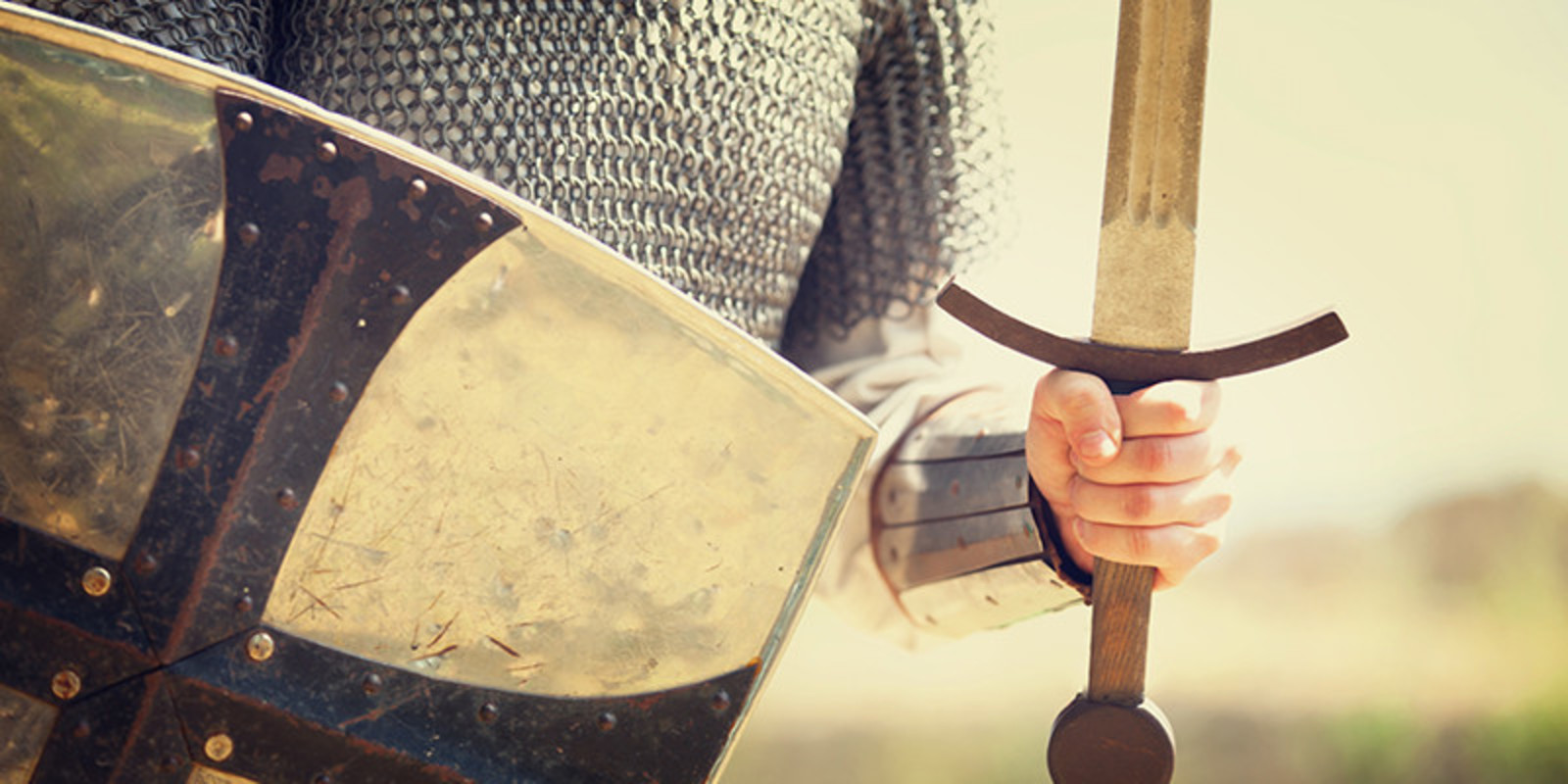 The Watchmen Corps' purpose is to achieve the second primary Mission of the Knights of the Virgin to defend the Faith by fully catechizing members of the order and to admonish, in humility and charity, their local clergy against bad practices and unorthodox theology, and to effect reform in Catholic parishes, schools, and dioceses.  They will work to improve the curriculums of local Catholic schools, many of which have become corrupted by secularism and radical progressivist social agendas. 
The Watchmen will take back ground from the enemy through becoming decisively engaged in spiritual warfare; in leading processions, reparations, fasts, engaging in evangelization, catechesis, apologetics, assisting at exorcisms, etc., and by always and everywhere promoting devotion to the Mother of God.
Just as the Vanguard train their bodies for their assigned mission to protect from physical dangers, the Watchmen, as watchmen on the castle wall, must train their minds and their spirits to remain alert and on the look-out to defend the Faith from all enemies especially those wolves-in-sheeps-clothing that Our Lord warned us about.
The Chaplain Corps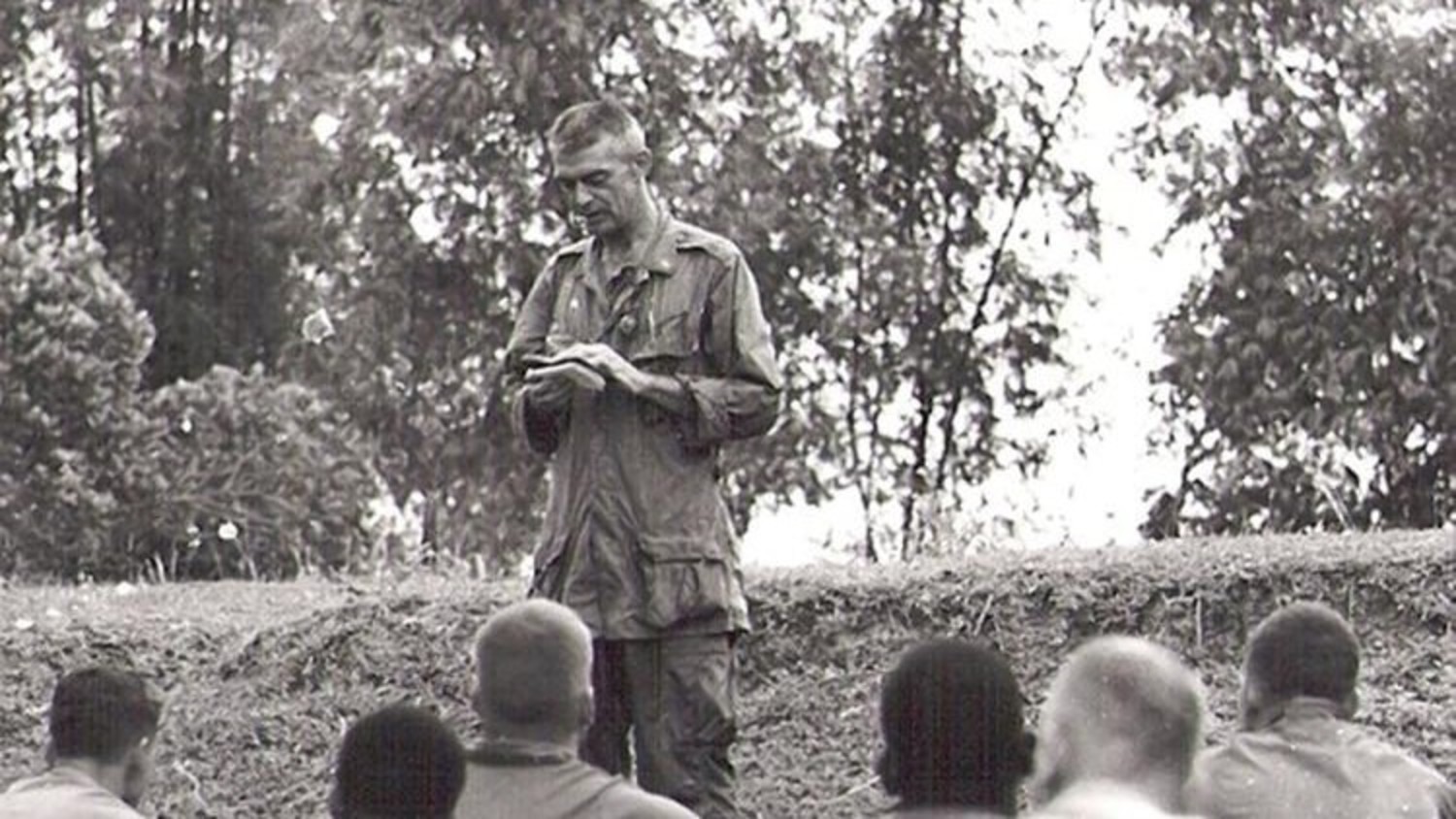 The Chaplain Corps is the clerical wing of the Order for the participation of Catholic clergy: deacons, priests, and bishops.